Basic Information
About NRA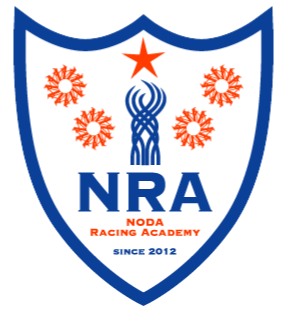 ■Name : Noda Racing Academy

■Principal : Hideki Noda
■Address: 97-2 Kutsugi Mimasaka-city Okayama-Pre.707-0042 Japan
■Phone Number : TEL:+81-(0)868-75-3283
■Administrator : Specified Nonprofit Corporation Youth Motor Sport Organization
■SEISA kokusai high school : Cooperating correspondence course high school

All the students of NRA will take classes for cooperating with SEISA kokusai high school at the same time.
They take specialized technical courses or practical training, and do some educational activities such as submitting a report in NRA.
And some classes (screening) and qualification test for a degree are held in SEISA kokusai high school.
By submitting the report, going to the screening, and taking the examination, students can a receive high school degree.